Description
Kitchen cabinet, wood cleaner and restorer.
One easy application

and

Results Last For Years!
Kitchen Cabinet Special.
Dissolve greasy buildup and wipe it away.
Eliminate the heat or steam marks and moisture damage.
Eliminate surface scratches. Its Magic!!
NO Added Color and No Wax. Not an everyday dusting oil its a Repair.
If your wood looks bad it can look New again.
2 Finish Rejuvenator and 12 #0000 steel wool pads. KITCHEN CABINET CLEANER SPECIAL--$62.95...LIMITED TIME OFFERFREE SHIPPING AND HANDLING save $13.00 on each kit. Enough for an average kitchen. Free Shipping
SAVE ON EACH SPECIAL --ORDER AS MANY KITS AS YOU WANT AND SAVE BIG TIME $$$$$ (THATS MONEY)
1.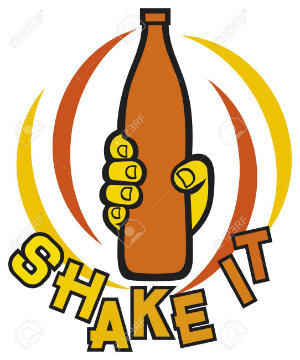 SHAKE IT UP.. 2. PUT IT ON .

.. 3. WIPE IT OFF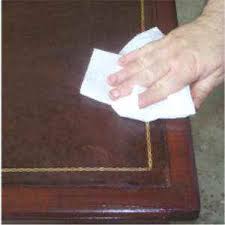 EASY!!

Buy direct from the manufacturer. The Victorian House Products. Made in Oklahoma since 1981.