Description
GREAT FOR BIG JOBS OR JUST STOCK UP AND SAVE.
KITCHEN CABINET Cleaner, ANTIQUE Cleaner, FURNITURE Cleaner and Restorer..One Product does it all!
Front doors to wood floors and everything in between!
Its not rocket science- an oil base products penetrates the oil base finish and repairs scratches and white rings by replacing the oil and making the finish clean again. LASTS FOR YEARS!!!
6 bottles of The Victorian House Finish Rejuvenator. FREE SHIPPING ---$162.00.
Save $25.00 by ordering quantity with our Free Shipping and Handling!
A great way to stock up for your upcoming jobs or stock your mall space or sell at the flea market.
Makes great gifts too. SAVE MONEY AND ORDER TODAY.
1.
SHAKE IT UP.. 2.PUT IT ON .

.. 3.WIPE IT OFF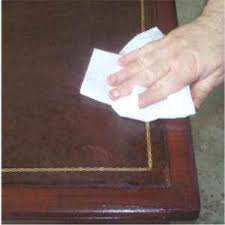 EASY!!
The Victorian House Finish Rejuvenator is Not a cover up this is a repair for your original
finish.
(Bottles are not filled to the top for a reason--it must be mixed so shake well and often to keep it mixed.)