Silver Plus + Buffing Cloth
›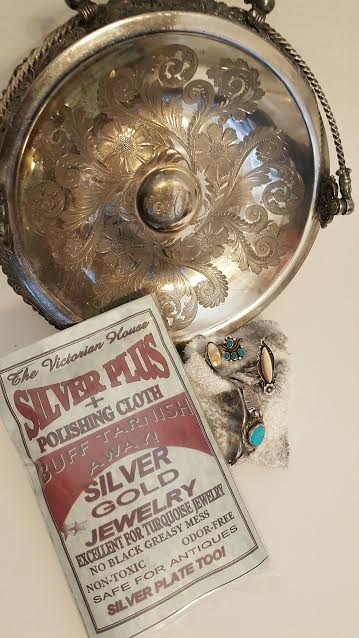 Silver Plus+ Buffing Cloth
Silver and Gold even silver or gold plate is cleaned easily and safely with just a quick buffing.
Non- Toxic and odor free. Never use a messy paste or cream again.
Completely dry treated cloth for all your silver..great for Jewelry, especially Native American.
Never harms any precious or semi-precious gem stone.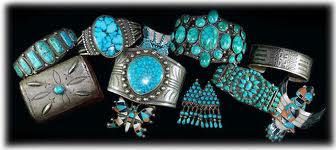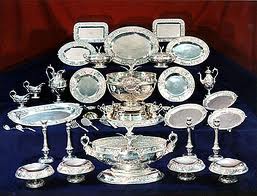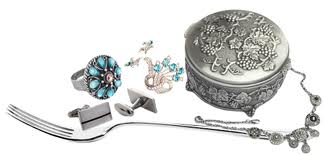 This category contains no products.