"How do I clean the sticky grease and build-up (GUNK) off my wood kitchen cabinets?"
"How do I Clean and Restore Antiques and Furniture without Stripping or Sanding?"
Only One Product-

The Victorian House Finish Re

juvenator.

One easy application Cleans and Restores the wood and the Results Last for YEARS.
kitchen cabinet cleaner

-the Best for removing Grease buildup

antique Cleaner

-Restores the Original finish. Never takes Value away from Antiques!

Wood Furniture cleaner

-

Eliminates scratches and white rings- even pet scratches!

Remove smoke and soot residue from wood and eliminate the ODOR- even nicotine smell and Pet odor.
baseboards .window sills
front doors . wood floors.
Restores

Original

Color and shine
Eliminates scratches
Eliminates White water, heat or steam marks- even sun damage.
Brings the wood back to Life and Results Last for YEARS.
What is The Victorian House Wood Rejuvenator? Why is it Different?
The Wood Rejuvenator is a UNIQUE FORMULA of Oils and Cleaners.
The Oils will Penetrate and Repair the Original Finish. (Yes the oil goes into the Finish wherever it is Needed)
The Cleaners will dissolve buildup, dirt, grease and grime-even nicotine- so you can wipe it away
Use what the professionals have used for over 35 years. Invented for antiques and used in museums. Now on the World Wide Web!
Its Not ROCKET SCIENCE IF YOU THINK ABOUT IT- Its just a common sense product.
Let us help you make the Right Choice. We know you've tried them all.
Now use the one that works- over 37 years in business in Oklahoma.
Any Product with Water can aggravate grease and make grease even more Gummy. Oranges, lemons, water or alcohol based products even the MILK- will NOT penetrate into the finish. The Rejuvenator will Dissolve grease so you can wipe it away.
**Pet owners love The Finish Rejuvenator. Removes scratches and they don't return.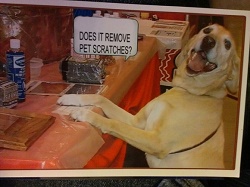 LETS RECAP THE FACTS.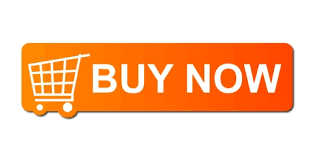 Rental Property owners, House Flippers --DIY and save time and MONEY
RESULTS LAST FOR YEARS.
37 years in business. CALL OR TEXT 918-396-4636
Heres some satisfied customer testimonials.
GRETA FROM OKC. A PRODUCT THAT REALLY WORKS! 37 YEARS IN BUSINESS. More reviews

Order Direct from the Manufacturer-
We took out the middle man- buy direct- family owned and operated for over 35 years.
LOOK FOR OUR SPECIALS WITH FREE SHIPPING

Repairs Fire or Smoke Damage, Water and Flood damage- Smoke and Soot damage,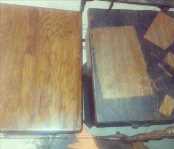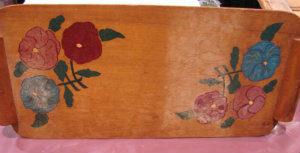 Look for FREE SHIPPING OFFERS OR ORDER OVER $65.00 AND SHIPPING IS FREE.
TEXT US ANYTIME. 918-396-4636 We love it when you SEND PICTURES AND ASK QUESTIONS.
THE VICTORIAN HOUSE PRODUCTS MANUFACTURED SINCE 1981 IN OKLAHOMA, USA. family owned and operated.
Sati
sfied customers for over 35
years- from 2018 HOME SHOWS
More videos here More pictures click here..
House Flippers, re-modelers and Apartment Owners--this is your dream product--it will save you time and money!
Recommended by Realtors. Sell your home faster and for more money .
Its a Fact--The wood in your home is a major investment.
According to an expert on HGTV an average-size kitchen of 30 cabinets costs $15,000-$45,000 to Replace.
Refacing or Refinishing, another option, is still several Thousand. So Let us help you Save what you have
Check out all the Excellent Products made by The Victorian House Products--
Don't forget about the NON-TOXIC ODOR FREE- Brass and Copper Restorer
Now for the first time ever- Clean brass and copper with no mess and no odor. Non Toxic. Dissolve tarnish and rinse it away right at the kitchen sink.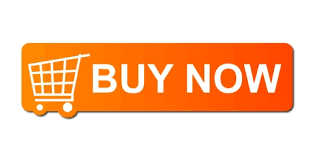 Products sold direct from the manufacturer. CALL OR TEXT 918-396-4636 Satisfaction Guaranteed - it does what we tell you. Clean and Restore your Existing Finish.
Look for our special offers-- free shipping on several of our package specials or any order Over 65.00.

back to top