The #1 BEST DIY WOOD CLEANER, ANTIQUE RESTORER & KITCHEN CABINET CLEANER.
SCRATCHES AND WHITE RINGS

DISAPPEAR and

Do Not Return.
Greasy KITCHEN CABINETS to ANTIQUES.
YOUR WOOD CAN LOOK NEW AGAIN!
FRONT DOORS TO WOOD FLOORS - AND EVERYTHING BETWEEN!
No Need to remove the doors or Close the Kitchen.
How do I clean the Sticky Grease and Build-up (GUNK!) off my kitchen cabinets?
Only One Product works Every Time- THE VICTORIAN HOUSE FINISH REJUVENATOR
The Best Wood Cleaner and Restorer. The Easiest and most Economical!
Work at you own speed, No lap marks.
No matter how long it takes the first cabinet looks like the last one.
RESULTS LAST FOR YEARS!
The Finish Rejuvenator is Special Blend of CLEANERS AND OILS

CLEANERS- to dissolve grease, grime and buildup (GUNK)
OILS- to penetrate into the existing finish and clear out faded areas AND surface scratches.
No color, No varnish, No greasy residue left to buildup. There really is NO Product to compare.
ONE EASY APPLICATION AND

THE RESULTS LAST FOR YEARS!
Compare the cost of Refinishing, Refacing or even Replacing Kitchen cabinets
or any of the wood in your home and you can see Rejuvenator Will save you money and time.
The Rejuvenator is

Not a dusting oil its a Repair

you do one time and
did I mention

It Last for Years!. will Never Soften Any Finish!
Invented for Antiques over 35 years ago and Used in Museums.



Eliminate Surface Scratches- Not a cover up.

Eliminate White Faded areas from Water, Heat, Sun or Steam damage.

Eliminate Smoke Damage and the sticky buildup On Furniture or Antiques and Cabinets.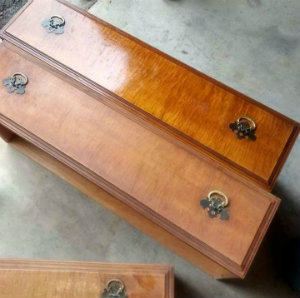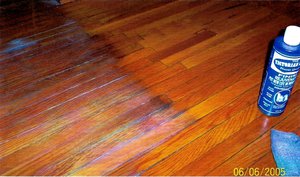 Realtor Recommended -- Sell your home faster and for more money. Apartment owners and their renters love it.
Flipping houses--save time and money with The Victorian House Finish Rejuvenator. Condo owners- very easy to use.
Manufactured by our company in Oklahoma since 1981
ALL VIDEOS ARE PRIMITIVE BUT ACTUAL APPLICATIONS
Our videos are primitive but they are true. Hope you enjoy.
We realize you have tried them all! MOST products won't dissolve the grease or clean at all and anything that contains water makes grease even more gummy. Orange oils, oil soap, Old English - Amish stuff, the Restores stuff or things that have color and varnish- they're all alike. They cover up problems temporarily, then dry out. Some even have added color and varnish that goes right over the dirt and change the color and shine. The Victorian House Finish Rejuvenator will clean and Protect and Keep the ORIGINAL finish. Don't fall for the TV hype. These products really work! Use what the Professionals Have Used for over 35 Years
CLICK HERE TO SEE VIDEO REVIEWS and Reviews are under each product.
THIS WEBSITE AND VIDEOS ARE DONE BY THE VICTORIAN HOUSE. THEY ARE REAL LIVE PEOPLE.
NO TRICK PHOTOGRAPHY IS NEEDED.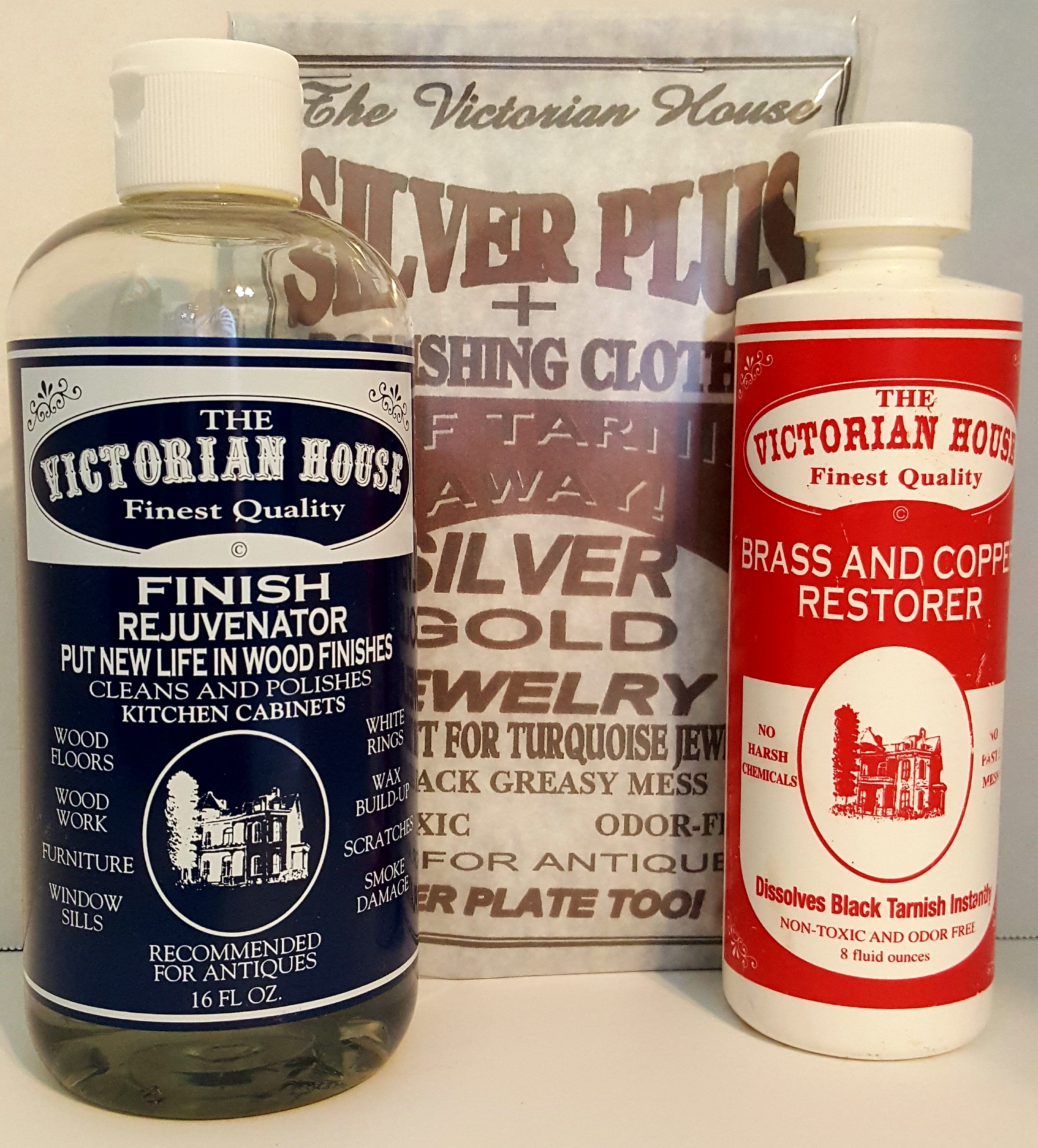 The Victorian House Products, P.O. BOX 384, Skiatook. Oklahoma 74070- 918-396-4636
DON'T FORGET TO TRY THE AMAZING BRASS AND COPPER RESTORER
NOW FOR THE FIRST TIME EVER CLEAN EVEN THE MOST INTRICATE BRASS OR COPPER ITEMS
WITH NO BLACK PASTE MESS AND NO HARSH CHEMICALS. NON-TOXIC ODOR FREE FORMULA
Rinse the tarnish away with water at the kitchen sink.