Description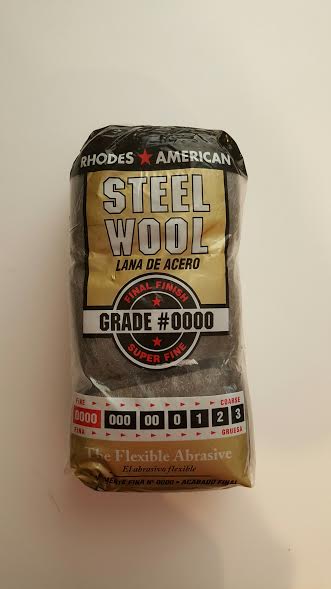 Polishing grade SUPER FINE #0000 steel wool
will not harm metal or wood surfaces.
USE TO APPLY BOTH THE FINISH REJUVENATOR AND BRASS AND COPPER RESTORER
The best applicator for The Victorian House Finish Rejuvenator to allow penetration into the finish. A rag will separate the formula and won't let the oil penetrate into the finish for long lasting results. Will not harm any finish, soft as a paint brush.